Bedrooms
The house has 4 bedrooms, 2 full bathrooms (of which 1 with bath)
All rooms feature hardwood floors, ocean views, large double beds
One bedroom has a large outside private deck with a all-round ocean, village, and mountain views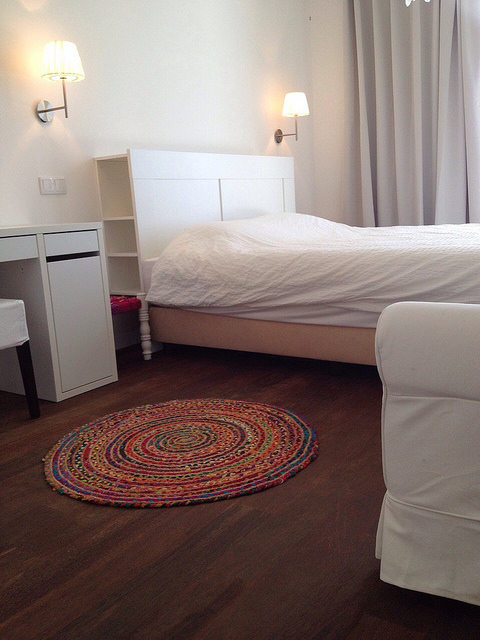 Relaxation in true comfort
Enjoy the warm, peaceful and natural architecture of the house
Wake up to the ever changing sunlight in every room and corner of the house
Soak up the sunrise in the bathtub
Set with the sun from the living room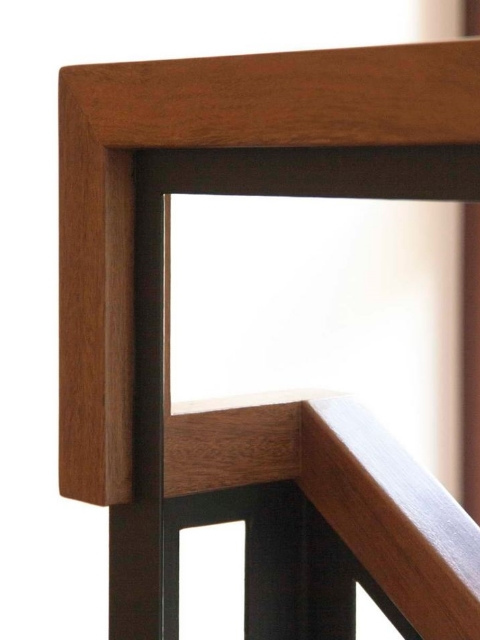 Bathrooms
Casa do Miradouro has 2 full size bathrooms
We tried to make your daily routine stimulating and pleasurable
"O universal absorve o particular. Ve-se tudo e nao se ve nada. A jornada relampago desintegrou o homem da paisagem "
(from Ponta Delgada native Horacio Bento de Gouveia)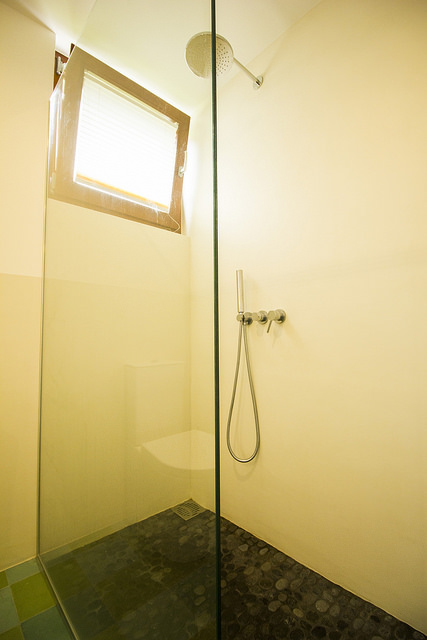 Our Kitchen and living area
Casa do Miradouro offers a spacious 70m2 dining and lounge area. All materials used are natural and blend in with the surroundings.
Interior beauty is a delicate, yet essential part of your experience at Casa do Miradouro.
The kitchen is part of the living space.

scents in the kitchen, speaking the language of the land

Staying at Casa do Miradouro is discovering a world apart, where time is measured only by the light of the sky, the sounds of nature, and shades of color, nothing else. Ideal for those who enjoy a refreshing break, for those who want to be pampered by the scents and flavors of this land, and who want to contemplate the beautiful landscape.